At Seamless Australia, our vision is simple - to create a community where the retail, e-commerce and payments industries can collaborate, be inspired and continue to build their brand.

Seamless eCommerce 2018 Theme: Meeting Customer Expectations that Shape the Future of Digital Commerce

Seamless eCommerce is Australia's biggest community which brings together entrepreneurs and innovators from across the entire e-Commerce value chain. From storefront creation to digital marketing and from payment to fulfilment and delivery.

Seamless eCommerce 2018, features the most prominent e-commerce players from across the world, including leading retailers, ecommerce, merchants, banks, fintech innovators, and more.

Some topic areas covered in Seamless eCommerce 2018 where you will discover the latest in:

• Emerging Technology: AI, Blockchain, AR/VR and Machine Learning

• 'Phygital' – merging physical and digital experiences

• Digital advertising and marketing

• B2B e-Commerce

• The Sharing Economy

• Social marketplaces and commerce

• Cybersecurity

• Vertically integrated e-commerce

• Supply chain logistics

• User experience and design

2017 Speakers include: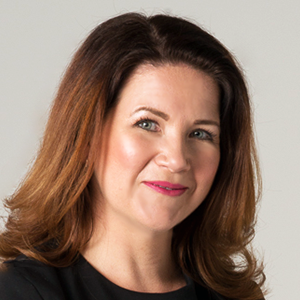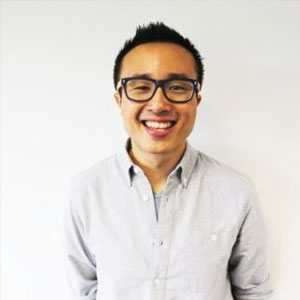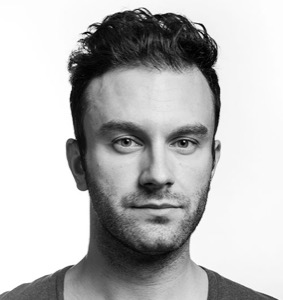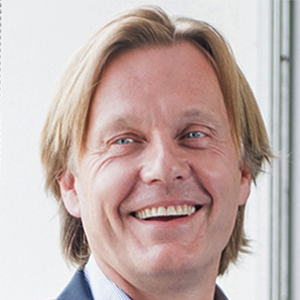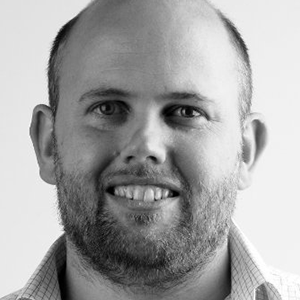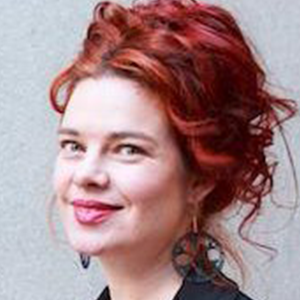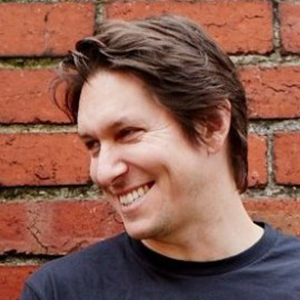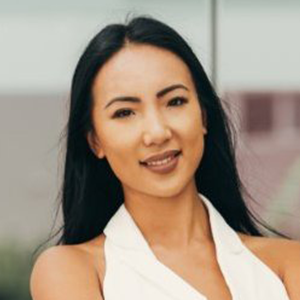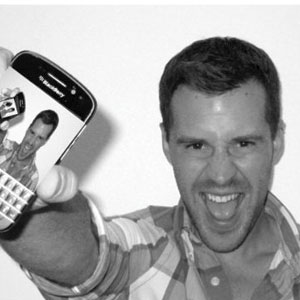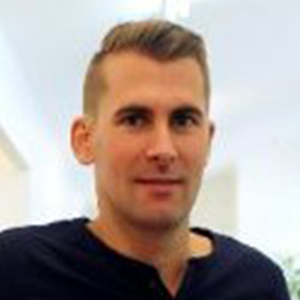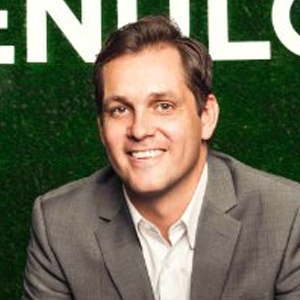 Stay tuned as the Seamless eCommerce 2018 speakers will be announced shortly.