At Seamless Australia, our vision is simple - to create a community where the retail, e-commerce and payments industries can collaborate, be inspired and continue to build their brand.

Seamless Retail 2018 Theme: Owning Your Own Brand

Seamless Retail is Australia's biggest community which brings together leaders from across the entire retail value chain. It is the only event in the world that looks at the global and local trends and technologies that are on the verge of changing our economies.

Seamless Retail 2018 features over 120 world renowned leading local and international experts to deliver thought-leadership knowledge including leading retailers, ecommerce, merchants, banks, fintech innovators, and more.

Some topic areas covered in the Seamless Retail where you will discover the latest in:

• Owning your own brand

• Emerging Technology: AR/VR & Mixed Reality, Robotics and Machine Learning

• Next Generation Merchandising & Marketing

• In-store design and technology

• Supply chain logistics

• Talent Management

• Data & Analytics

• Disruptive Start-Ups

• Security loss prevention

• Digitising the store front

• Shopping centre experience

2017 Speakers include: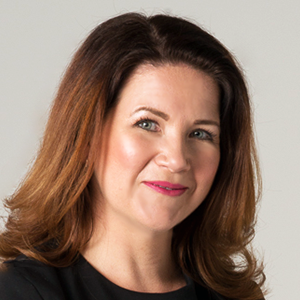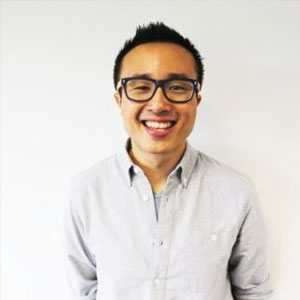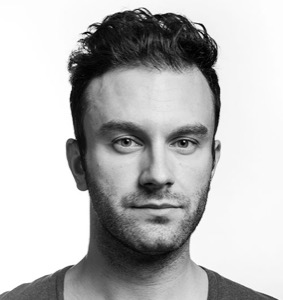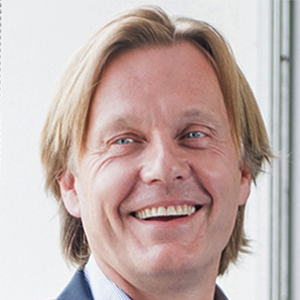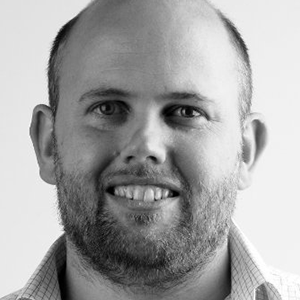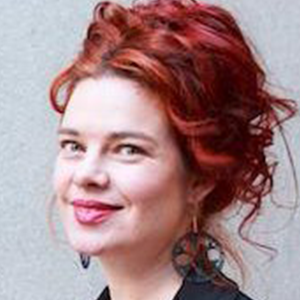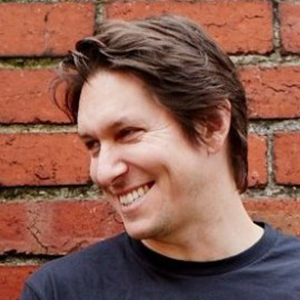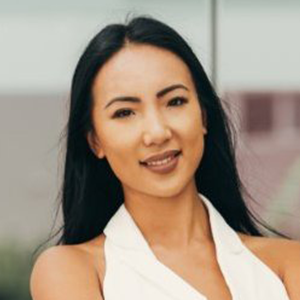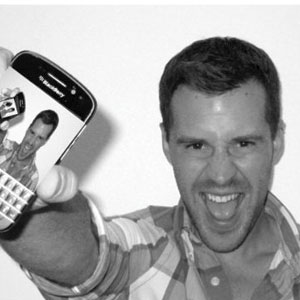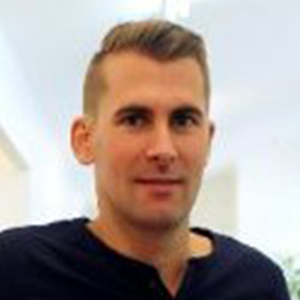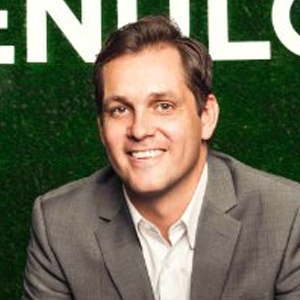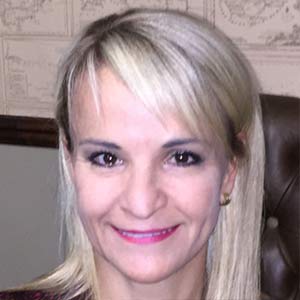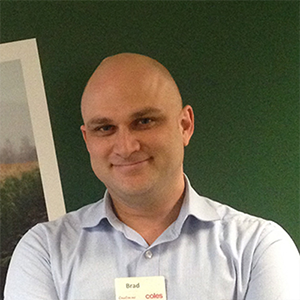 Stay tuned as the Seamless Retail 2018 speakers will be announced shortly.