At Seamless Australia, our vision is simple - to create a community where the retail, e-commerce and payments industries can collaborate, be inspired and continue to build their brand.

Seamless Payments 2018 Theme: Capitalising on Consumer Trends

Seamless Payments is Australia's largest marketplace for ideas, connections, big announcements, and thought leadership in payments and financial services.

Seamless Payments 2018 features some of the most exciting payments players from across the world, including leading banks, fintech innovators, merchants, retailers, ecommerce, and more.

Sessions in the payments space will include the likes of:

• AI and Machine Learning

• Processing Hubs

• Omni-Channel Payments Customer/User Experiences

• Loyalty in Mobile Payments

• How to Reach the Asian Market

• Leveraging Blockchain

• Use Cases and Commercialising NPP

• Automation, Processing and Acquiring

• FinTech Start Ups Showcasing their Innovations

2017 Speakers include: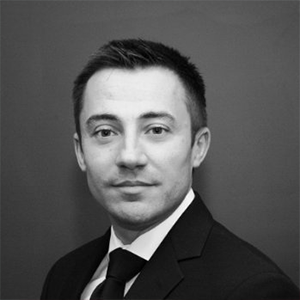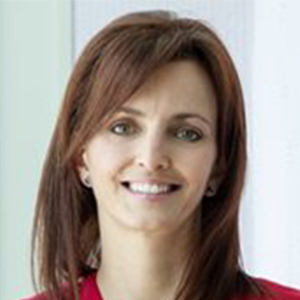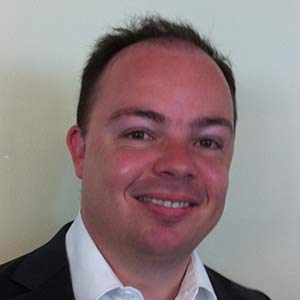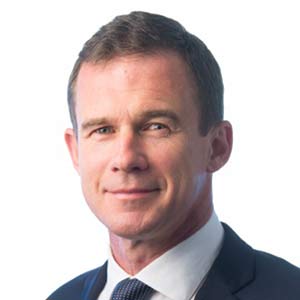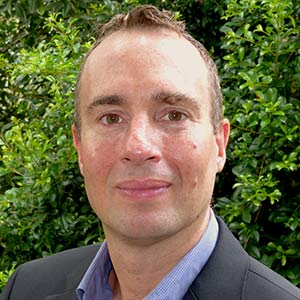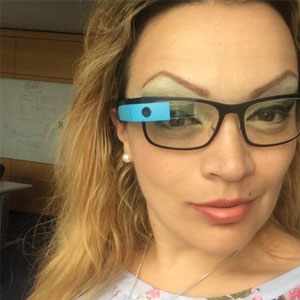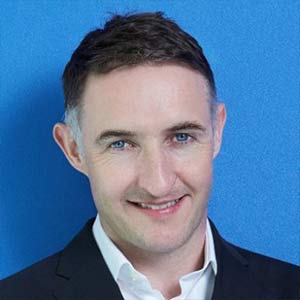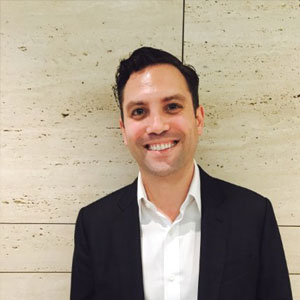 Stay tuned as the Seamless Payments 2018 speakers will be announced shortly.